Tuesday, December 13, 2011
Posted by

sillynails
at 8:36 AM
6 comments

Links to this post
Labels: belly, christmas, holiday, lil c.ly, nails, red nose, reindeer, rudolph, santa, snowman, winter
Wednesday, December 7, 2011
I decided to upload some process photos!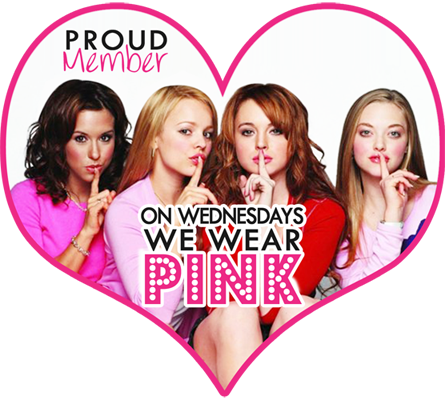 Okkkk...So I've been slacking a little! Here are my Barbie designs for Pink Wednesday this week!
I'm thinking about doing a "Twelve Days of Christmas" theme for the rest of the month on my nails. I'm not sure when I'll start but I'll keep you posted!
(All of our designs are hand drawn and we do not use stencils or stamps)


Posted by

sillynails
at 4:47 PM
6 comments

Links to this post
Saturday, December 3, 2011
Posted by

sillynails
at 11:27 PM
0 comments

Links to this post